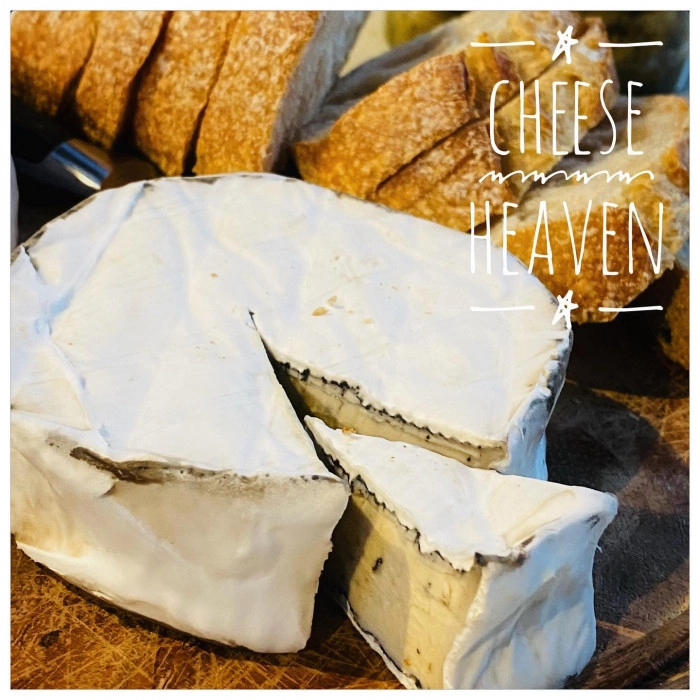 Cheese heaven
April 3, 2022
I've been living vegan since 2014. Before that, I loved Camembert and other cheeses very much and have since sorely missed them from time to time.
In the last couple of years, plant-based cheeses have gotten better. But I've never had a cheese as delicious as the one we bought yesterday at willicroft.store.
If you stay in Amsterdam, pay this nice little store a visit and try the cheeses. You won't regret it!
Especially the plantbasedcheese feta and the rosieandriffy are sooo good! ♥️
We decided after dinner that we need to go shopping there again 🛒🤤